Product Description
Demo: http://youtu.be/6s9JustjchI
WIFI App Demo: http://youtu.be/3PUABpRCVVU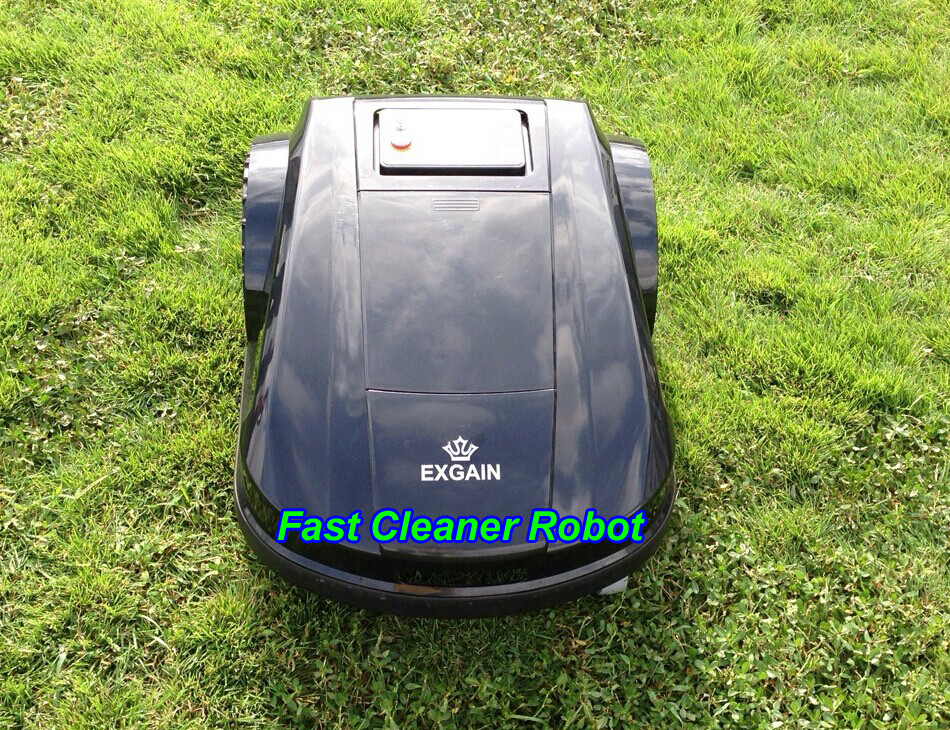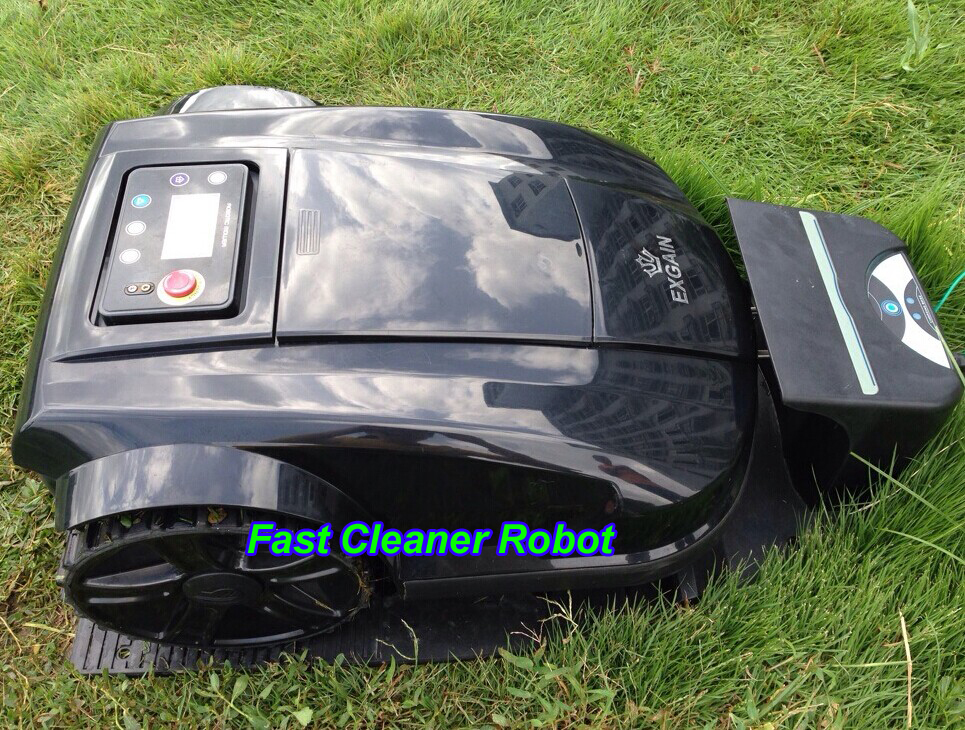 Specifications
2015 Newest 4th Generation Intelligent Robot Lawn Mower With NEWEST APP Controlled Wireless WIFI +Water-Proof Charger
Newest !!! Robot lawn mower S520/Robot Grass Cutter is our 4th generation robot lawn mower and latest robot lawn mower came out in last month. More advance funtions like: pressure sensor, touch sensor,rain sensor, bump sensor, autorecharge, subarea setting, mowing schedule and so on.
The improvement of S520 ,which is better than other models:
1.Rear wheel
Use solid core wheel for S520, heavier rear wheel than it used for S510, it can keep from slippery when running on slopes and hills.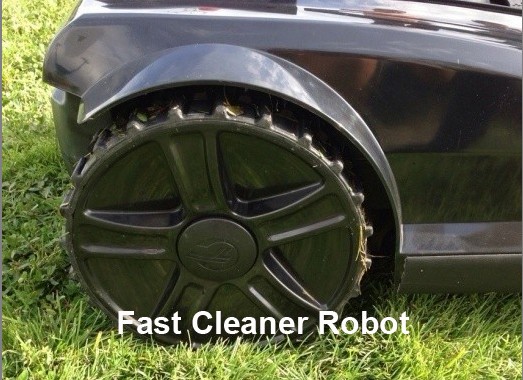 2.4pcs of Small blades
Please check the picture attached, increased the cutting width,also each blade with four sharp edges, every edge can used if one damaged by hard stone or other objects.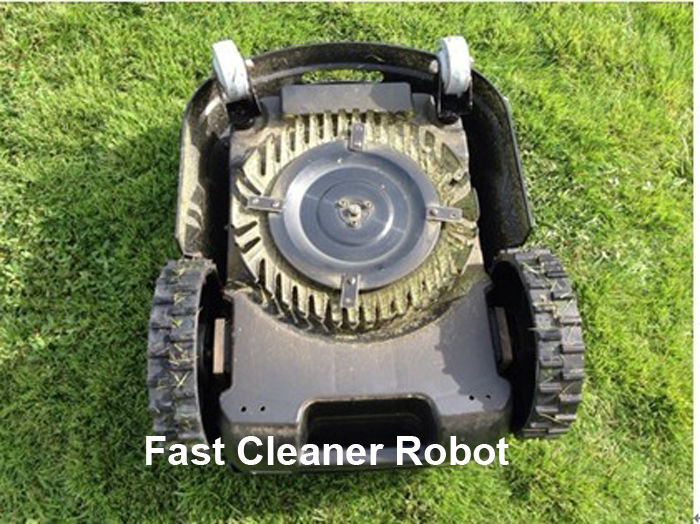 3.without ultrasonic sensors
The bumper function is good enough.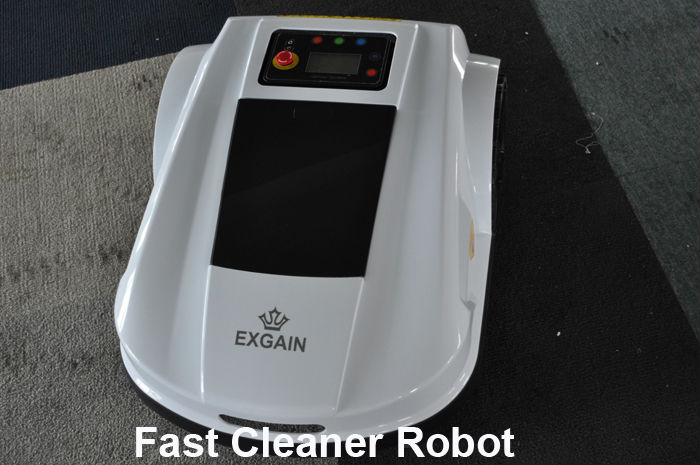 4.Improve the front wheel.
Use PPR material for the front wheel, it is softer than the original one, and against the vibration when working on the lawn.Also the front wheel with stainless steel holder, against rusting after long time using.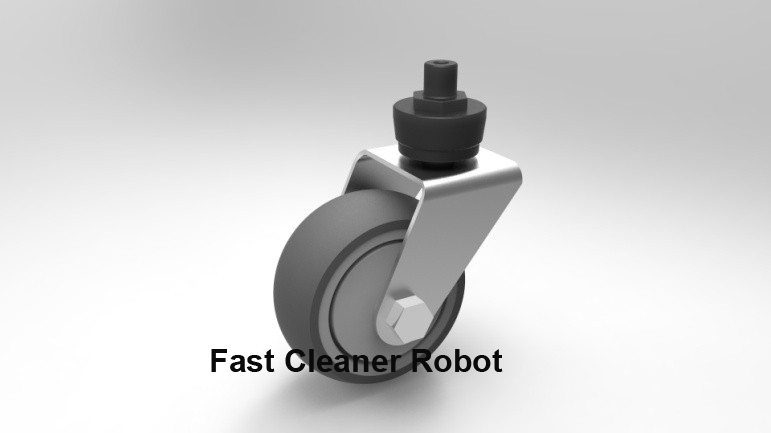 5.add range function:
There are four options for the ranges, user can choose thedistance when the robot hit the virtual wire according the
condition of different lawns.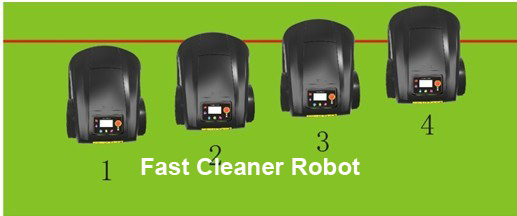 6.Different charging connection, S520 has a better connection
with the charging station, two charging heads connect the copper sheets perfectly.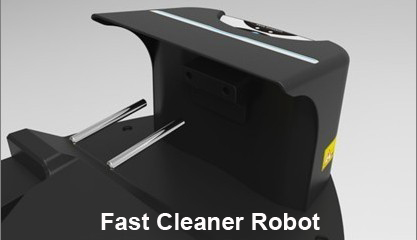 7.Improve the line function:
Change the running pattern for the line mode(Line function on):before:user has to put the robot on the back of the charging station to start, the robot will follow the wire cutting first.it is not user-friendly.
Now:The robot started on the wire or inside the virtual wire, the robot will find the virtual wire and follow it to the charging station, meet it, then back from the charging station and circle to the back of the charging station, and follow the virtual wire cutting until meet the charging station again, then back to the lawn for cutting continuously.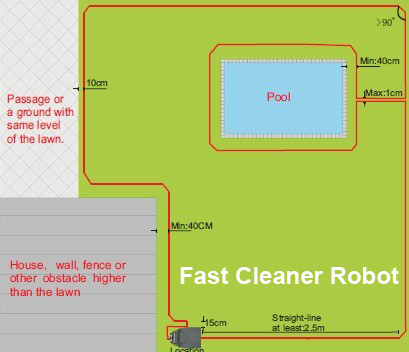 S520 Functions:
Upated with Smartphone Wifi App Control
Water-proofed charger
1. Tilt sensor
2. Lift sensor
3. Bump sensor
4. Rain sensor
5. Auto recharge
6. Password
7. Electronic compass
8. Pressure sensor
9. Touch sensor
10. Waterproof
11.Language option
12.Mowing schedule
13.Subarea setting
14.Overload protect
15.Range
16.Emergencey stop switch
Technical information about S520